Name
Jennifer Luzzi
Phone
928-453-6111
Mobile
928-486-9046
Fax
928-453-4114
Pager
Toll Free Phone
Address
1990 McCulloch Blvd. #109
City
Lake Havasu City AZ 86403
Country
US
Alternate Website
http://www.jenniferluzzi.com

---



Jennifer Graduated from San Diego State University in 1988 with a BA in Industrial Organization Psychology. Past career experiences includes Assistant buyer for May Corporation, sold copiers, electromechanical components and worked as a bookkeeper in the car business.
Jennifer moved to Lake Havasu City in 1995 from Huntington Beach California and has been active in the community ever since. Some of her volunteer commitments include;
Member of Lake Havasu Area Chamber of Commerce

Alumni of the Havasu Leadership Development

Involved in Lake Havasu Hockey League

Past Treasurer for Lake Havasu Pop Warner Football and Cheer

Past Parks and Recreation Youth Basketball Coach and Soccer Coach

Chairperson for Lake Havasu City Parks and Recreation Advisory Board

Sit on the Ways and Means Committee for WCR and Nomination Committee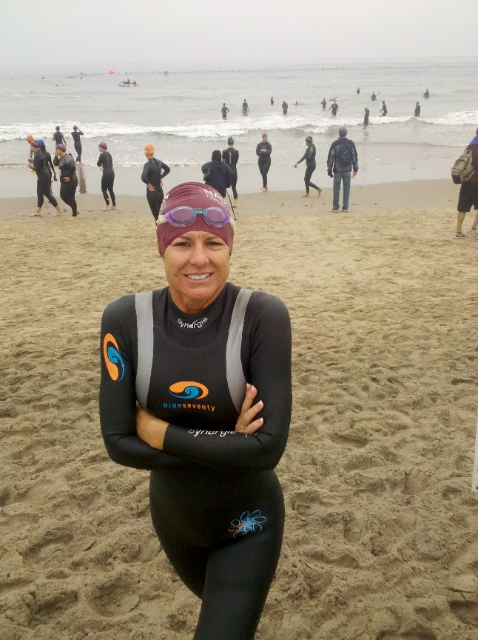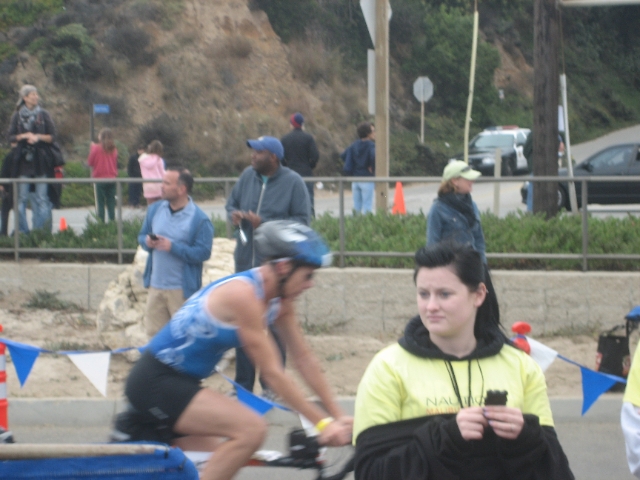 Jennifer enjoys outdoor activities like: golfing, running, biking, hiking and skiing, she has run several half marathons in California and Arizona, and competed in triathlons in Malibu and Parker
Her favorite sports to watch are: Her kids play hockey, soccer, basketball, football and soccer
Jennifer feels she has been very blessed with a healthy family and a healthy career in Real Estate where she enjoys helping people purchase their dream home or sell their home and move on for a new start